scifidelity asked: Hi Kohette, First of all -- the theme is awesome, thanks for making it free! I have two questions for you though: 1) Although I've selected "Show group members in header/sidebar" and it shows up in the preview, it doesn't show up on my actual blog. Is this a known bug? and 2) is there anyway to make the header (the part where you have the youtube video) a little bit smaller? ...
"Cuando advierta que para producir necesita obtener autorización de quienes no..."
– Ayn Rand
thiagoriscarolli asked: Olá kohette meu nome é Thiago eu criei esse tumblr pra testar o seu tema por que ele muito me interessou, mas eu gostaria de tirar apenas uma duvida, como eu coloco outros videos para rodar ai na parte de cima da pagina? valeuu ;)
iwillnothear asked: Olá, kohette. Estou usando o seu tema. Não lembro qual site o disponibilizou, mas enfim, eu gostaria que você me ajudasse a colocar link nas opções aqui ao lado, como, por exemplo, home, about me e etc. Agradeço desde já. Um abraço.
drespacial asked: Rafael, al despacho de Magdalena.
ayanarashed asked: how does it show my tweets??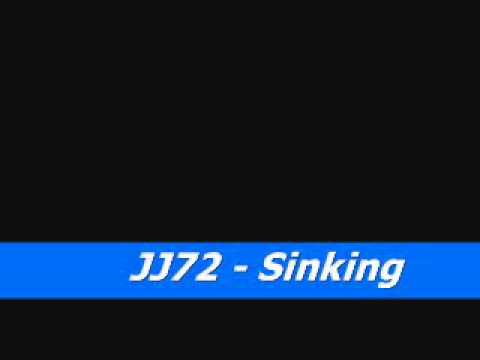 ""La libertad, Sancho, es uno de los más preciosos dones que a los hombres..."
– Don Quijote de La Mancha, Capítulo LVIII
3 tags
Watch
willm0rgan asked: How did you get this Ask Me box into your theme? I've been unable to figure it out.
dubiousradical asked: For this theme, how did you get it so the header video isn't so large?
5 tags
3 tags
" Cuando, a lo largo de la historia, unos ejércitos han masacrado a otros, puede consternarnos la carnicería y podemos volvernos pacifistas; pero nuestro horror adquiere una nueva dimensión cuando nos enteramos de los niños, o incluso de los hombres y mujeres adultos, que los nazis cargaban en los trenes dirigidos a las cámaras de gas, diciéndoles que iban a emigrar a otro lugar más feliz....
3 tags
5 tags
"Tutto è follia in questo mondo fuorché il folleggiare"
– G. Leopardi
4 tags
6 tags
3 tags
5 tags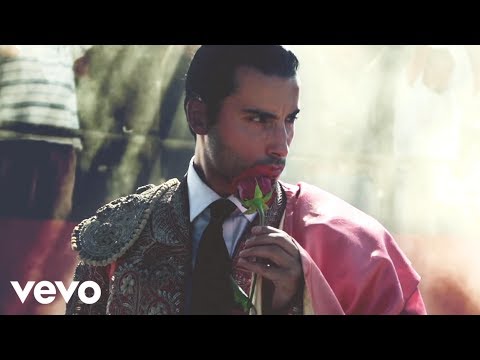 3 tags
Webwandern.ch →
Date una vuelta a pie por los alpes suizos pero sin levantarte del sofá, gordo.
3 tags
Watch
7 tags
Hackers have threatened to release Romney's tax...
Hackers chantajean a Mitt Romney (candidato republicano contrario a Obama en las próximas elecciones estadounidenses) con mostrar a la luz pública sus declaraciones de renta si no reciben un millón de dólares en moneditas bitcoins [link]. A su vez Larry Flint ofrece a los hackers más de un millón de dólares ("up to a million dollars in cash") si acceden a publicar los documentos en...
2 tags
"Tristan Tzara encontró la palabra Dadá el 8 de febrero de 1916 a las seis de la tarde. Yo estaba presente con mis doce hijos, cuando Tzara pronunció por primera vez esta palabra, que despertó en todos nosotros un entusiasmo legítimo. Ello ocurría en el café «Terrasse de Zurich», mientras me llevaba un bollo a la fosa nasal izquierda. Estoy convencido de que esta palabra no tiene ninguna...
6 tags
4 tags
"«El tema de la envidia es muy español. Los españoles siempre están pensando en..."
– Jorge Luis Borges
3 tags
2 tags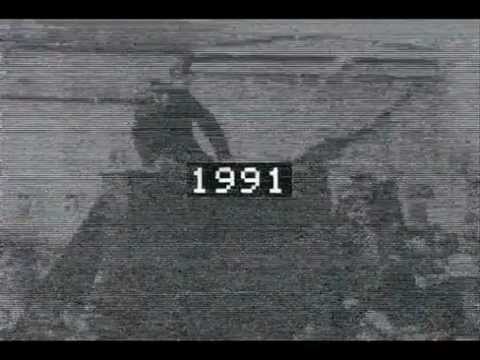 2 tags
5 tags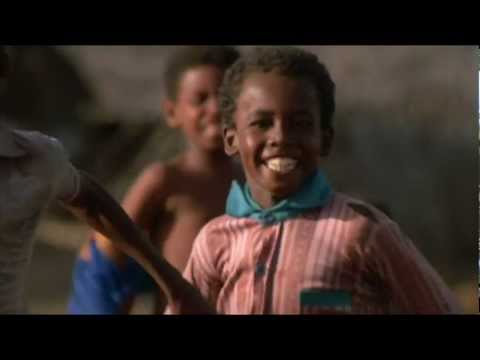 4 tags
3 tags
1 tag
1 tag
fro-zenkisses asked: Hello Rafael,
Your themes are so great. Among them I love Vintage theme.
Have a nice day.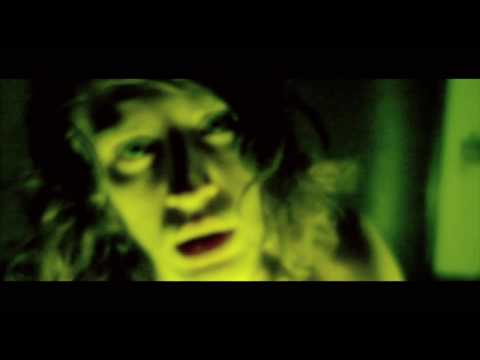 1 tag
1 tag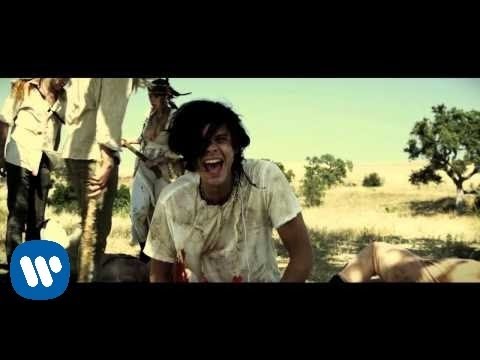 Watch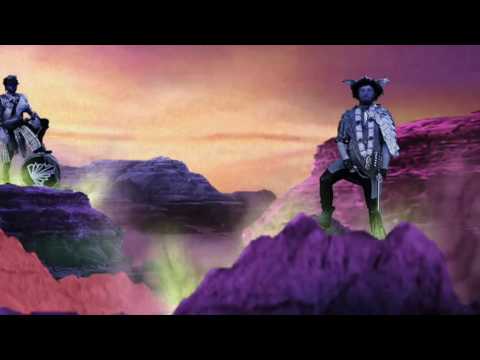 2 tags
1 tag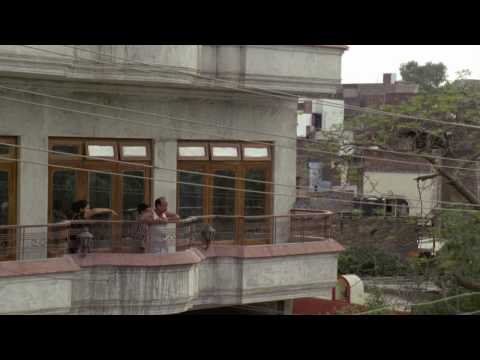 1 tag
carpediemflores asked: How do I get the code to get your Theme now. It's lovely! =)